NORTH AMERICA'S LEADER IN space PLANNING
At DedON we provide clarity so planning professionals can understand and experience their spaces (Surveys), apply their strategy to a specific space (Store Planning) & then implement it right the first time (Installations).
Control the cost of construction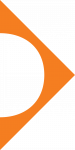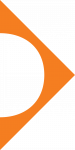 FEWER DELAYS AND CHANGE ORDERS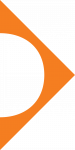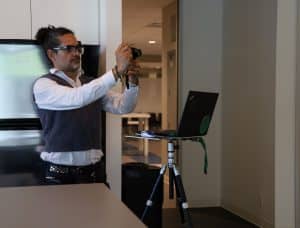 Architectural & MEP drawings, Photos, 3D modelling, virtual tours, databases & spreadsheets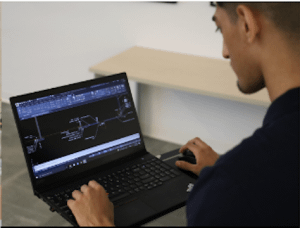 Conversions to Revit, overflow on special projects, ongoing projects, current and future state drawings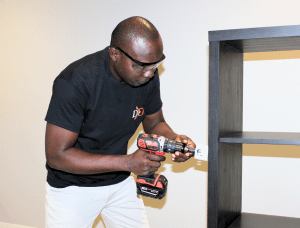 Roll-out management, live delivery tracking, set ups, fixture assembly
"DedON is more than a partnership, you all are an extension of our team. It is always amazing to us how well your team is able to anticipate and execute on our needs"
Read about why brands, who are planning changes to their physical locations, choose DedON for their
Site Survey, Store Planning and Installation projects.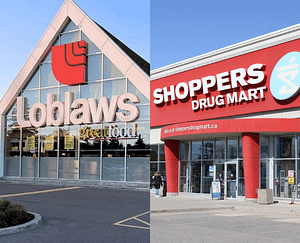 Read about how we streamlined floor plans, custom fixtures, and installations across Canada.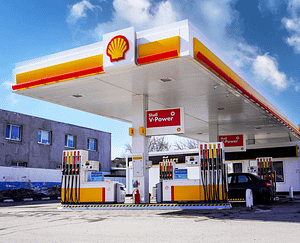 Read about how we are helping Shell work faster, make more confident decisions, and ultimately deal with fewer challenges in construction.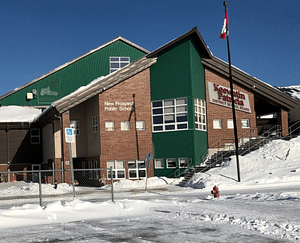 Read about how how we helped KPDSB update, consolidate, and organize their Revit Library.
BECOME AN EXTENSION
OF YOUR TEAM
With our North American team and large network of partners, we are ready to collaborate with your team and be the
extra resources you need
SOLVING YOUR
PROJECT ISSUES
We have the expertise and the professionals to tackle your most challenging initiatives. With our
diverse client list of leading brands
we have the expertise to solve
your biggest project issues.
With a name like DedON (dead on), we provide reliable deliverables, so your construction projects run smoothly, on schedule and on budget.
I went to school for architecture and when I got out of school my first job was working for a large manufacturing company. I'd sit in meetings with these professional designers professional project managers and they were guessing and that just startled me a little bit that that can't be the way professionals have to work. 
So, DedON was born out of this need that professionals need more information they need better information. Really what we're doing is architecture in reverse. We're taking the existing building and we're pulling out the information that our customers need. That takes the form of architectural drawings photographs videos, takes the form of checklists written detail. We're trying to change the information from these items exist as physical assets and we're trying to change them into the language that our customer can absorb them with. 
The real power of being a professional designer is being able to solve many challenges before they occur. Most of our customers are national brands our regional brands they have many locations and they struggle to understand the nuances of every single location across country. That's where the combination of our field team in our retail support team step in to physically visit the site gather all the information, in a very consistent manner so that all of a sudden our customer has got this platform of drawings that all look the same. 
DedON was founded on the idea that we had to be right, we had to be reliable to our customers. So, we really went forward was saying how are we gonna be consistently accurate and reliable. We went and built a really thorough process. We've been in business for almost 20 years and we've been doing nothing but refining our process really it's about providing that unified coverage across the entire brand. 
So, whether it's coast to coast in Canada or coast to coast in the United States geography is not an issue. Our retail support team work with our customers to understand not only their goals and their objectives but also their business logic and that gives us a real distinct advantage in being able to mimic the same decisions that our customers make and then execute work as if the customer was doing it themselves. 
We're a very process driven company. We're very intentional with every move we make. What we're doing is we're eliminating unknowns. Right from the founding day of this company our goal was to give professional planners the certainty they needed to make the decisions that made them professionals. We understand both the strategy and the business rules and we can implement it with such consistency that it allows our customer to focus on what they do for a living which is execute retail strategies not draw them.
We understand the importance of confidence and accuracy in our deliverables. Therefore, we developed a project management process embedded with intentional quality assurance.
we ask the right questions
We ask questions about your project goals, team, current state, and future state of projects. This allows us to understand what deliverables  and information you need to make decisions about
your space.
BUILD PROJECT SUPPORT TOOLS
We build a checklist of items needed in your deliverables to ensure we capture everything you need. When you tell us we write it down – nothing's left up to memory.
By hiring qualified and passionate people, we create a team of people who care about the success and quality of your project.
Our team reviews every project to ensure quality and accuracy. We ensure our team has captured every item on your checklists. This provides you with confidence in all of your projects.
LET'S DISCUSS YOUR PROJECT!