Our Installation team ensures projects run smoothly by completing installation checklists, DedON quality assurance, and having an open line of communication with our team and yours. We ensure we leave your stores ready for business.
Understanding your plan for your space, our team arranges and assembles the fixture the way you have indicated on your Construction Documents (CD) set or Future State Drawings. We ensure that workspaces are kept clean and safe for all parties involved.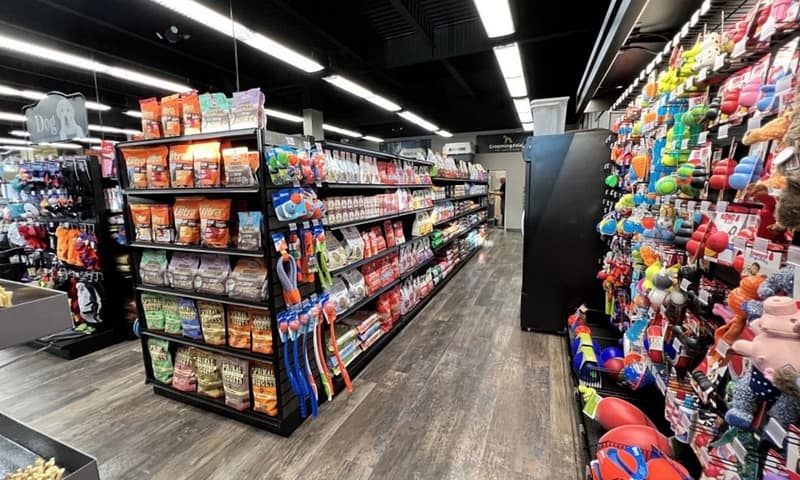 Our team uses your Planograms to execute your visual merchandising strategy. We ensure that DedON quality is achieved in all aspects of your display including product placement and cleanliness.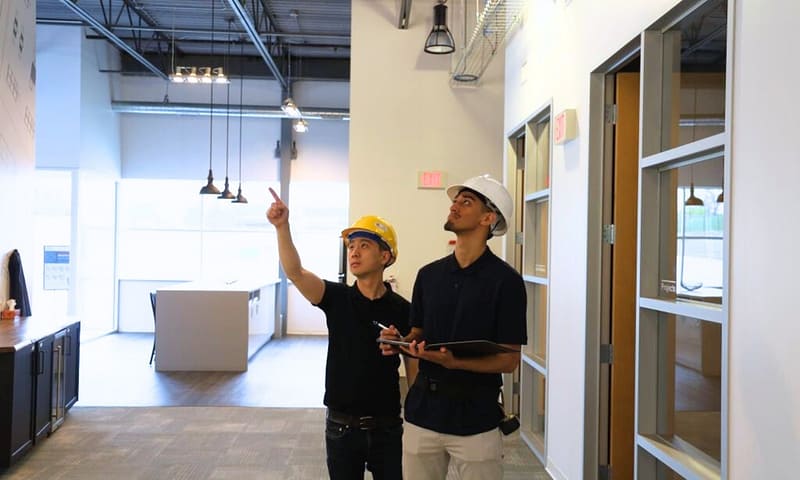 We understand the importance of organization and schedules of your installations. We have built a project management process to provide you with sightlines to your projects, instilling confidence in your roll-out management.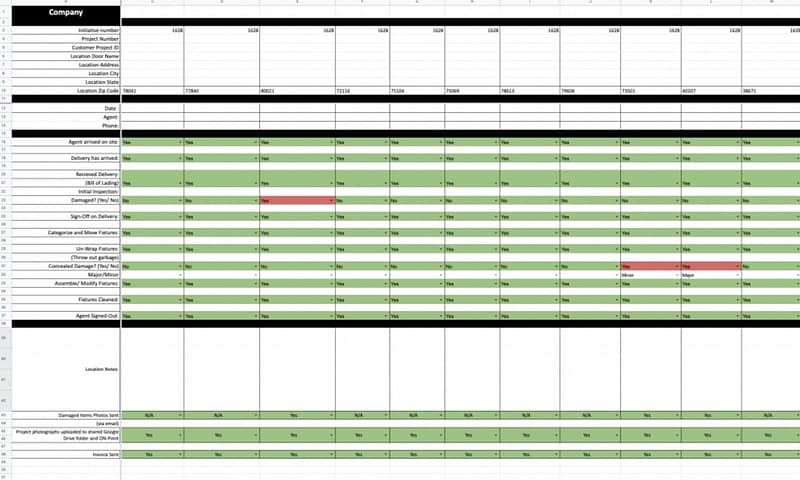 We work with your team to create a checklist of items that need to be completed during  the installation. As our team completes tasks on site, we update the checklists so you have visibility to the status of your projects.
WHY OUR CLIENTS TRUST DEDON FOR INSTALLATIONS

Our dedicated Installation teams understand the challenges, nuances, and successes of Installations. Our experienced teams give you the advantage of executing your vision on time and on budget.
WE WANT TO BRING YOUR VISION TO LIFE
We work alongside your team to understand your brand and project goals. We are passionate professionals with retail experience who are committed to bringing your vision to life.

KEEP YOUR TEAM
IN THE LOOP
At DedON we know how important it is for you to know the status of your project. Keeping open communication with your team eliminates errors and ensures your installation is completed to your specifications.
"A big "Thank you" to your teams for the work you do for us. You always do a great job and exceed all of our requirements"
DedON
WE DO RETAIL
Your Brand. Your Space. Done Right.
At DedON our mission is to empower our Clients to work smarter.
We commit to providing reliable and high-quality deliverables to ensure your projects are completed with confidence and accuracy.
DedON
WE DO RETAIL
Site Surveys
2D Architectural & MEP Drawings
3D Architectural & MEP Modeling
Photos – Still Photos, 360 Photos
Databases & Spreadsheets
Virtual Tours
Store Planning
Conversions To 3D Models
Updates To Current State Drawings
Future State Drawings
Construction Documents
Overflow On Special Projects
Ongoing Projects
Installations
Roll-Out Management
Progress Updates
Fixture Assembly
Visual Merchandising
DedON
WE DO RETAIL
The DedON Way
1 Appreciate Customer Wants and Goals
2 Provide Industry Experience Recommendations
3 Create Project Support Tool
Execute With Qualified Resources
Deliver Reliable Quality
Read about why brands, who are planning changes to their physical locations, choose DedON for their
Site Survey, Store Planning and Installation projects.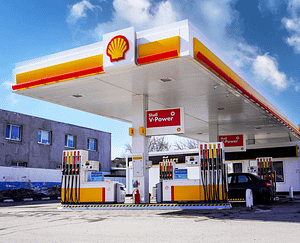 Read about how we are helping Shell work faster, make more confident decisions, and ultimately deal with fewer challenges in construction.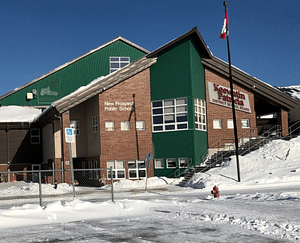 Read about how how we helped KPDSB update, consolidate, and organize their Revit Library.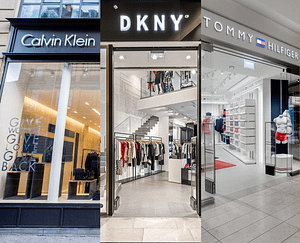 Read about how we help G-III roll out new installations across all their department store locations
Our team is looking to understand your project timelines and scope of work. We work with your team to develop a project plan, provide you with a quote and update you along the way.
EFFICIENT and ORGANIZED INSTALLATION
Our project plan ensures DedON quality, timelines, and communication. We bring your installation vision to life while maintaining a clean and safe environment.
Confidently manage your team project timelines trusting our installation team's experience, accuracy, and quality assurance.
Tell us about your project and we will connect you with the right person on our team