North america's leaders in sPace planning
Our team is passionate about the impact thoughtful Store Planning has on retail change. We partner with leading brands to augment & support their internal teams and address planning challenges on their behalf. Our diverse experience empowers us to quickly learn your business rules, guiding your brand's unique layouts, and become a trusted partner for your busy team.
Space Planning (Store Planning) services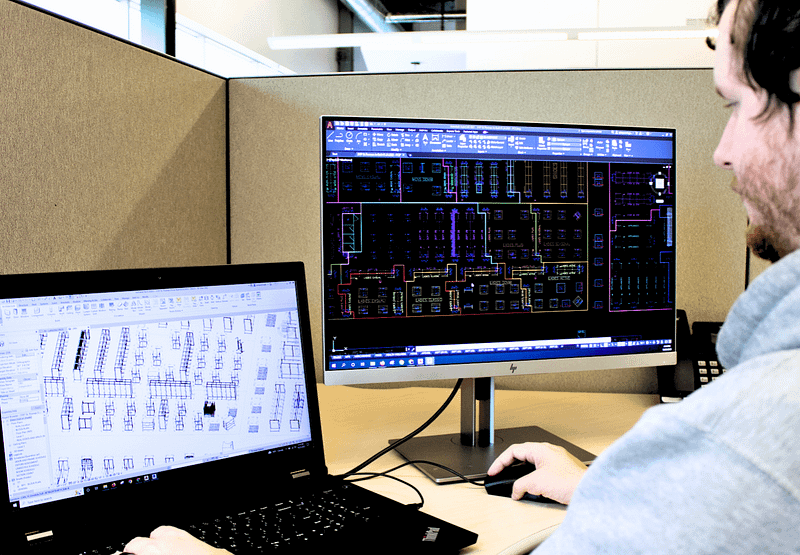 Increasingly companies are taking advantage of Revit's 3D modeling and database functionality to inform decision making. Our team creates DedON quality Revit and SketchUp models from CAD drawings or Matterport scans.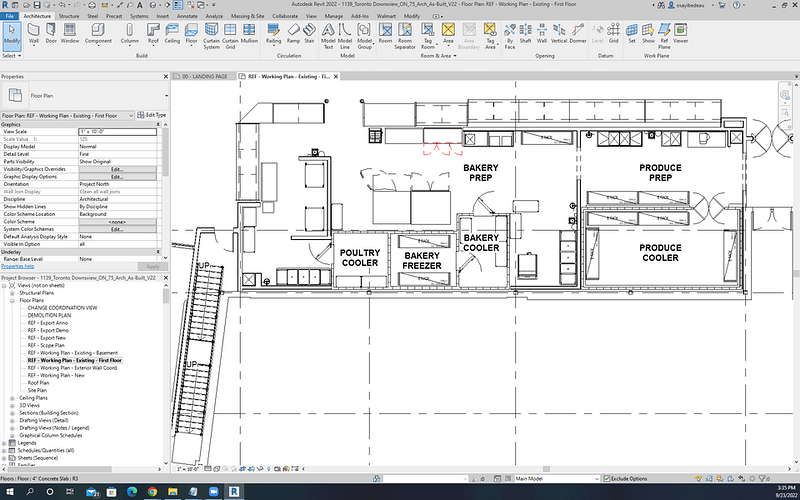 It can be difficult to implement strategic planning across multiple stores when each store footprint is different. We analyze each store and create Future State drawings to propose store layouts based on your strategic vision.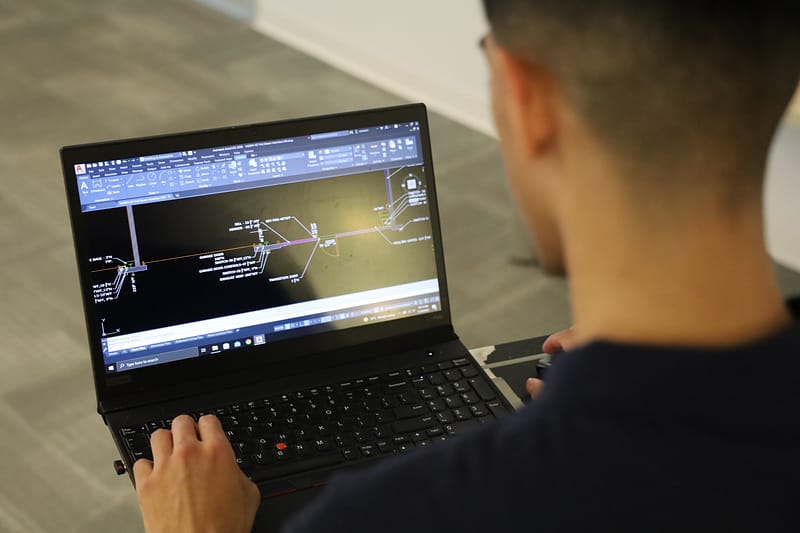 We pride ourselves in our ability to become an extension of your team. We work alongside your stakeholders achieving the best results for your recurring projects.
Updates to Current State Drawings
There is value in knowing your current space. We update existing drawings based on store walkthroughs, audits, markups and feedback from your team.
Overflow on Special Projects
We know  a lack of resources is stressful for your team when a new project is added to your plate. We work closely with your team to get up to speed quickly with your scope of work and business rules.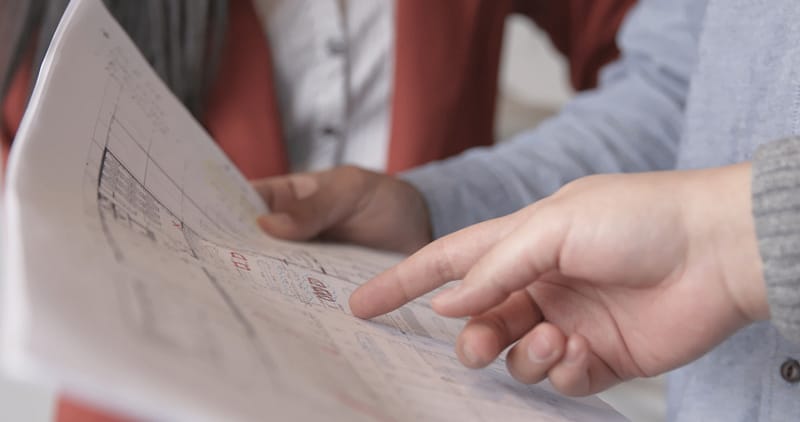 We create certification ready documents that capture your spaces as working drawings. 
WHY OUR CLIENTS TRUST DEDON FOR SPace PLANNING

Get up to speed on new projects fast
We have decades of Store Planning experience, working with various Clients across multiple industries in North America. This gives our team an unparalleled ability to get up to speed on new projects.

EXPERIENCE WITH LARGE SCALE PROJECTS
We have supported various retailers with large Store Planning projects working on thousands of locations. Given our experience in retail, we have gained a breadth and depth of knowledge regarding Store Planning and Space Planning.

WE BECOME AN EXTENSION OF YOUR TEAM
Our partnerships are collaborative, we help clients manage and organize their ongoing Store Planning. We become part of your team developing a deep understanding of your 'Whys' in decision making. Our teams will work together to ensure success of your strategic vision in every location.
"DedON continues to take the lead on supporting our teams in reviewing and executing strategies to help us build planograms that support the best customer shopping experience possible"
Space planning with DedON
DedON
WE DO RETAIL
Your Brand. Your Space. Done Right. 
At DedON our mission is to empower our Clients to work smarter. 
We commit to providing reliable and high-quality deliverables to ensure your projects are completed with confidence and accuracy. 
DedON
WE DO RETAIL
Site Surveys 
2D Architectural & MEP Drawings
3D Architectural & MEP Modeling
Photos – Still Photos, 360 Photos
Databases & Spreadsheets
Virtual Tours
Store Planning
Conversions To 3D Models
Updates To Current State Drawings
Future State Drawings
Construction Documents
Overflow On Special Projects
Ongoing Projects
Installations 
Roll-Out Management
Progress Updates
Fixture Assembly 
Visual Merchandising
DedON
WE DO RETAIL
The DedON Way
1 Appreciate Customer Wants and Goals
2 Provide Industry Experience Recommendations
3 Create Project Support Tool
Execute With Qualified Resources
Deliver Reliable Quality
Read about why brands, who are planning changes to their physical locations, choose DedON for their
Site Survey, Store Planning and Installation projects.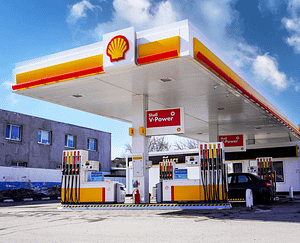 Read about how we are helping Shell work faster, make more confident decisions, and ultimately deal with fewer challenges in construction.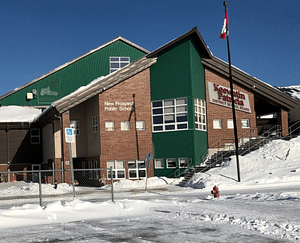 Read about how how we helped KPDSB update, consolidate, and organize their Revit Library.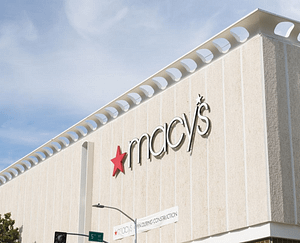 Read about how we helped Macy's overcome resource shortage and implement their design strategy
There is no project that is too complex, our experienced teams will meet with you to understand what Store Planning support you need and determine next steps.

Our team updates all of your store plans to align with your project goals and Store Planning strategic vision.
With decades of Store Planning experience our accuracy and quality assurance gives you and your team confidence to make decisions
about your space.
Tell us about your project and we will connect you with the right person on our team