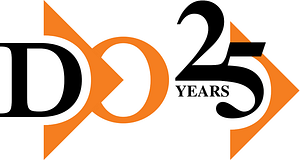 DedON was founded on the idea of helping people Work Smarter. Working smarter internally by being very intentional where we focus our precious time & what value we create for our Clients. Externally, our services allow our Clients to Work Smarter; decide more confidently, plan with more precision and lower the stress around avoidable surprises in their open on time on budget goals. Working smarter is simply a higher reward in both your personal & professional life for the investment of your work time.
– Stephen Hart
Our team created a system to revolutionize and streamline the on-site data capture process. We developed a way for Field Agents to reduce delivery time and ensure accuracy by creating CAD drawings on-site when paper drawings were still the prevalent data collection method in the industry.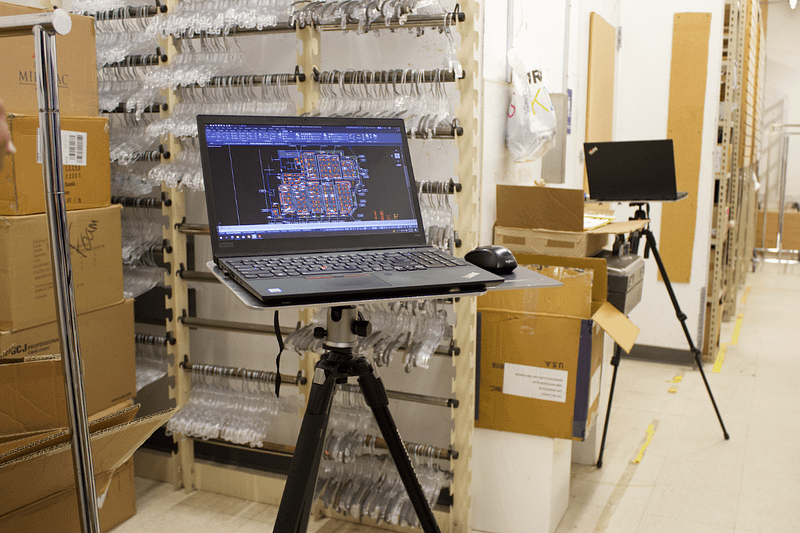 In 2003, DedON hired our first full-time surveyor. We grew to 4 employees in 2004, focusing on quality Site Surveys, the team developed a detailed surveying process and Quality Assurance program;  evolving into our robust process we continue to use today.
We were looking for a project management solution, DedON created a platform to manage and deliver our projects to our Clients. Over the years ON-Point has evolved with our team into a proprietary project management tool outfitted for our team.
We added a Store Planning team to our roster which sparked the journey into the store planning services we offer today. Analyzing spaces is a skill DedON has mastered through surveying. Our Store Planning team uses those skills to look at spaces with a uniquely detailed understanding and apply Clients strategy though store planning with greater detail
and accuracy.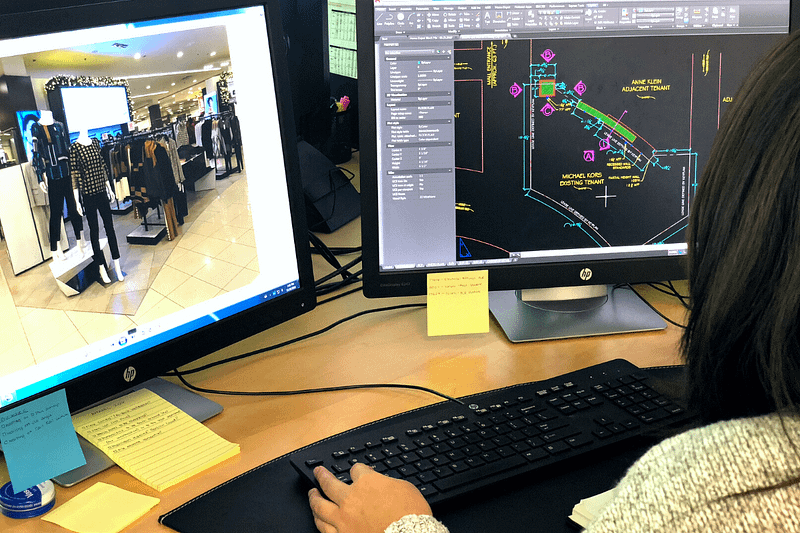 Second Office
2,200 sq ft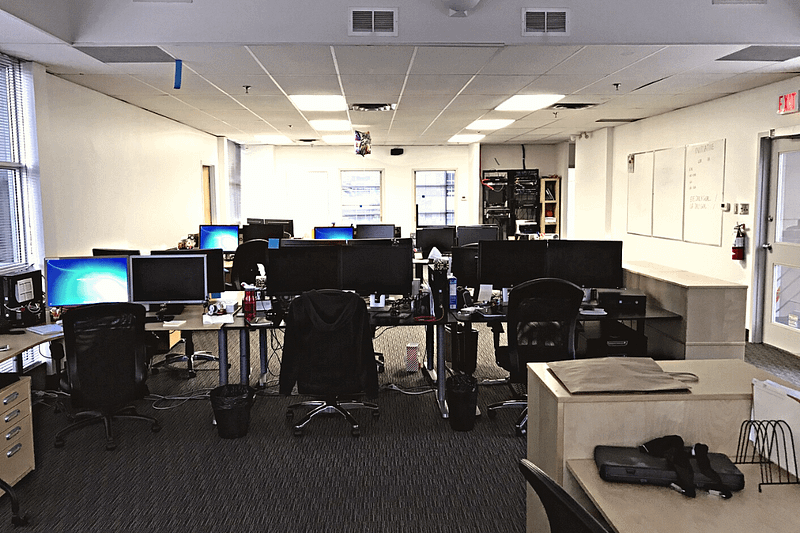 Our team took on learning Revit as it started to become a prevalent BIM for architectural firms worldwide. We launched the use of Revit for Clients as a powerful 3D modeling tool with a comprehensive database of materials and components.
DedON team days were introduced as a way to bring our team together to spend time together outside with camp inspired team-building games. Ask us how many times we can hit a volleyball in the air before it hits the ground!  Team days have given our teams to get to know each other and enjoy time together outside of the office.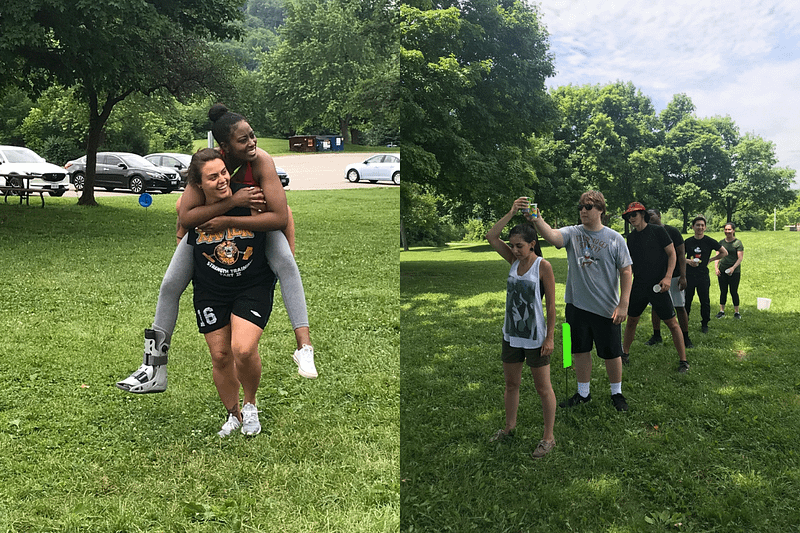 With DedON's mastery and success in store layouts, we decided to support our Clients in completing their projects installations. By having a team already familiar with store layouts, we are able to offer our Clients the stress-free project installation expertise in understanding the vision for their spaces.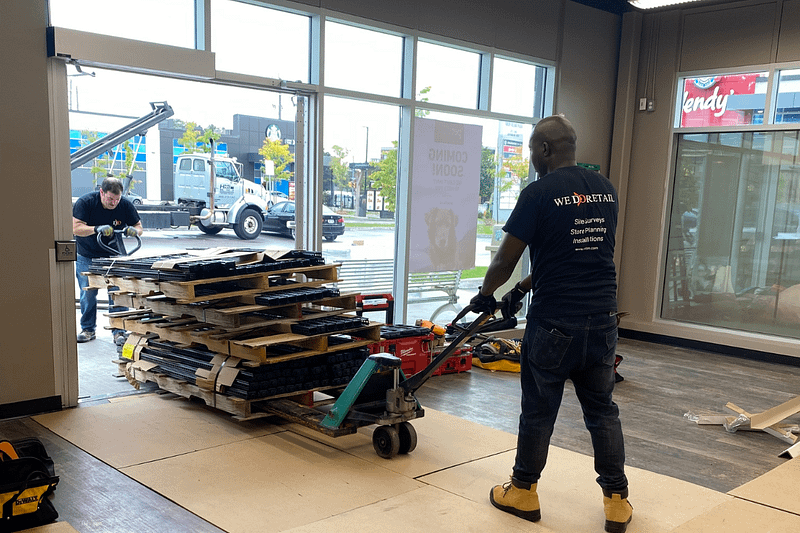 DedON adopted laser scanning for our Field Agents to increase the level of detail and accuracy in their drawings once their mapping was complete. Lasers allowed us to capture larger areas of data in a shorter amount of time on-site.
DedON is in high demand! Our Partner Network ensures we have the resources and capacity to scale for our Clients when they need us. In order to ensure DedON quality with our partner projects we continue to keep the quality assurance process with our internal DedON team.
Work Smarter
Operating System
Our philosophy to work smarter continued to develop; our philosophy on how we work and operate the business.  We looked for a scalable system to unify our way of working, streamline processes, increase efficiency, and document our brand.
On our first attempt in 2021, we achieved certification as a Great Place to Work®! Results from this independent organization identified DedON as a Great Place to Work in both 2021 and 2022 based on anonymous DedON team feedback.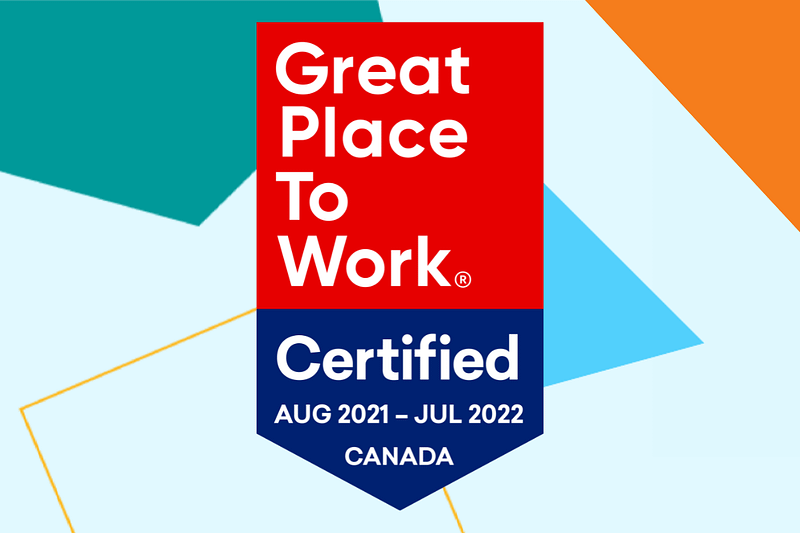 DedON invests in Matterport to offer a new way for our Clients to experience their spaces from their computers in the form of realistic 3D tours. Our team continues to be creative with Matterport as a new tool in on-site data collection and continues to develop new uses of Matterport scans for Clients.
Applying for the second time in 2022, we were certified as a Great Place to Work®! We were also recognized on the Great Place to Work® lists for 2022 Best Workplaces™ for Inclusion and Best Workplaces™ Professional Services.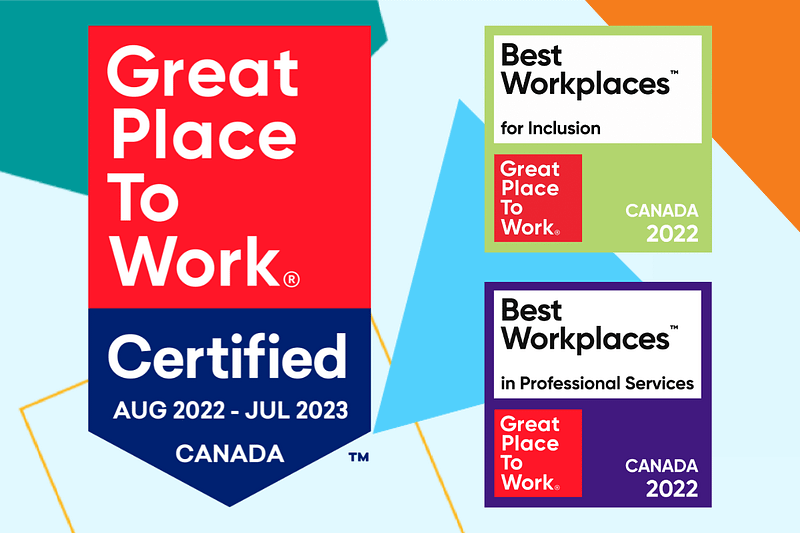 Whether it's growing our team or introducing new technology & services, DedON continues to evolve ahead & alongside our Clients' ever changing needs. We are in service of our Clients working smarter, so we Work Smarter internally here everyday to make sure we have the knowledge, technology and people to be there to help our Clients Work Smarter – when & where
they need us.